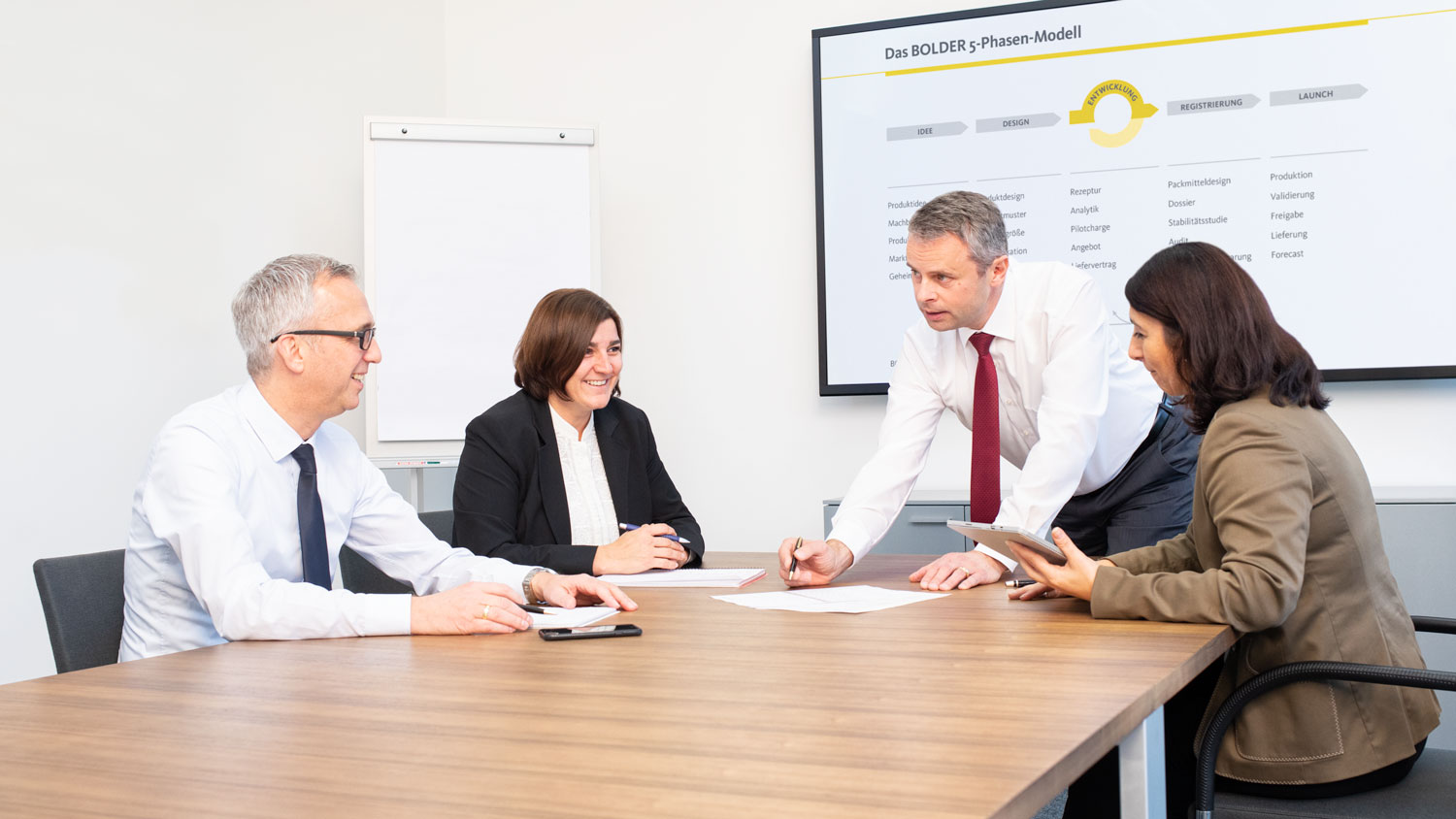 Over a billion pastilles produced annually. BOLDER Arzneimittel is your market-leading partner when it comes to the development and contract manufacture of pharmaceutical pastilles.
We are a pure B2B company and specialise exclusively in this dosage form.
BOLDER has almost a hundred years of experience in manufacturing medicinal products. In 1924, the young pharmacist Paul Bolder started producing his own pharmaceuticals in Cologne, thereby laying the foundations of our company today.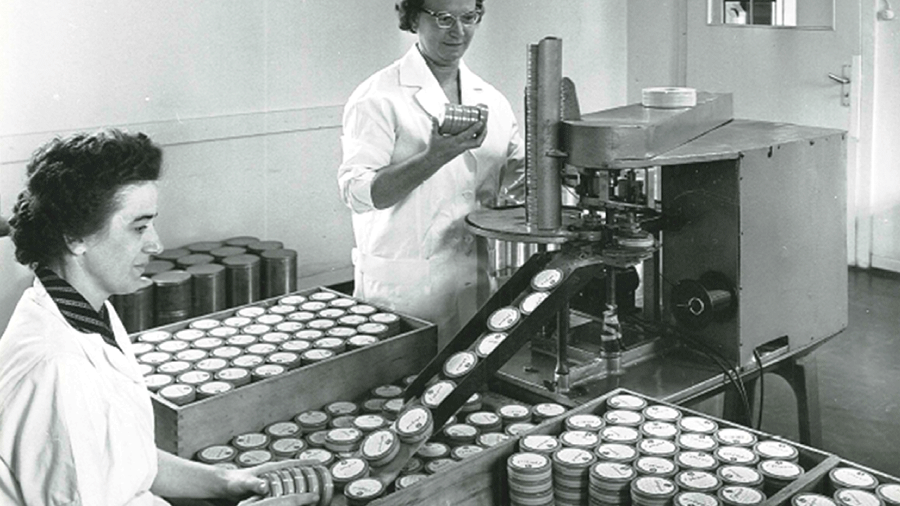 Contract manufacturer since 1954
One generation later, his son Dr Hermann-Josef Bolder, a pharmacist as well, switches the focus to manufacturing pharmaceutical pastilles. BOLDER delivers its first pastilles: Ephepect against cold-related infections of the respiratory organs.
Shortly thereafter, Dr Hermann-Josef Bolder sets up pastille production as a fully independent operation. He acquires a high-output mogul line and from then on manufactures the pastilles in BOLDER's own factory.
This enables BOLDER Arzneimittel to manufacture pastilles to order as well. Word of his product's quality spreads quickly. More and more pharmaceutical companies start to entrust their active ingredients to BOLDER's highly specialised pastille production process – international pharmaceutical firms, medium-sized and small companies alike. BOLDER eventually focuses exclusively on contract manufacturing.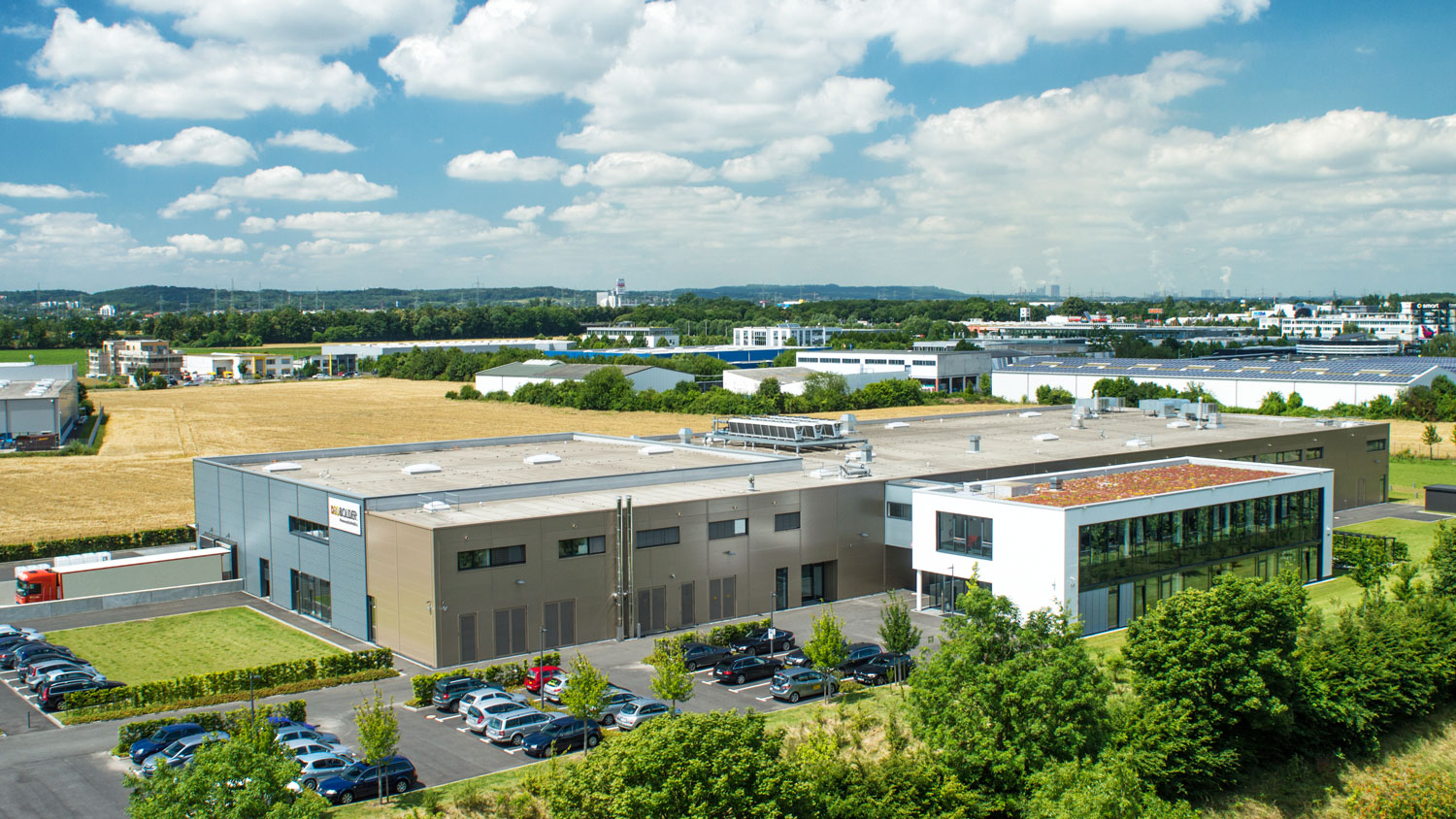 Its great strength lies in the close relationships it builds with its customers. The family-run company has been working with many customers and suppliers for decades. Because we all share a passion for pastilles.
Discover BOLDER quality for yourself - Made in Germany.
We are here to support you.