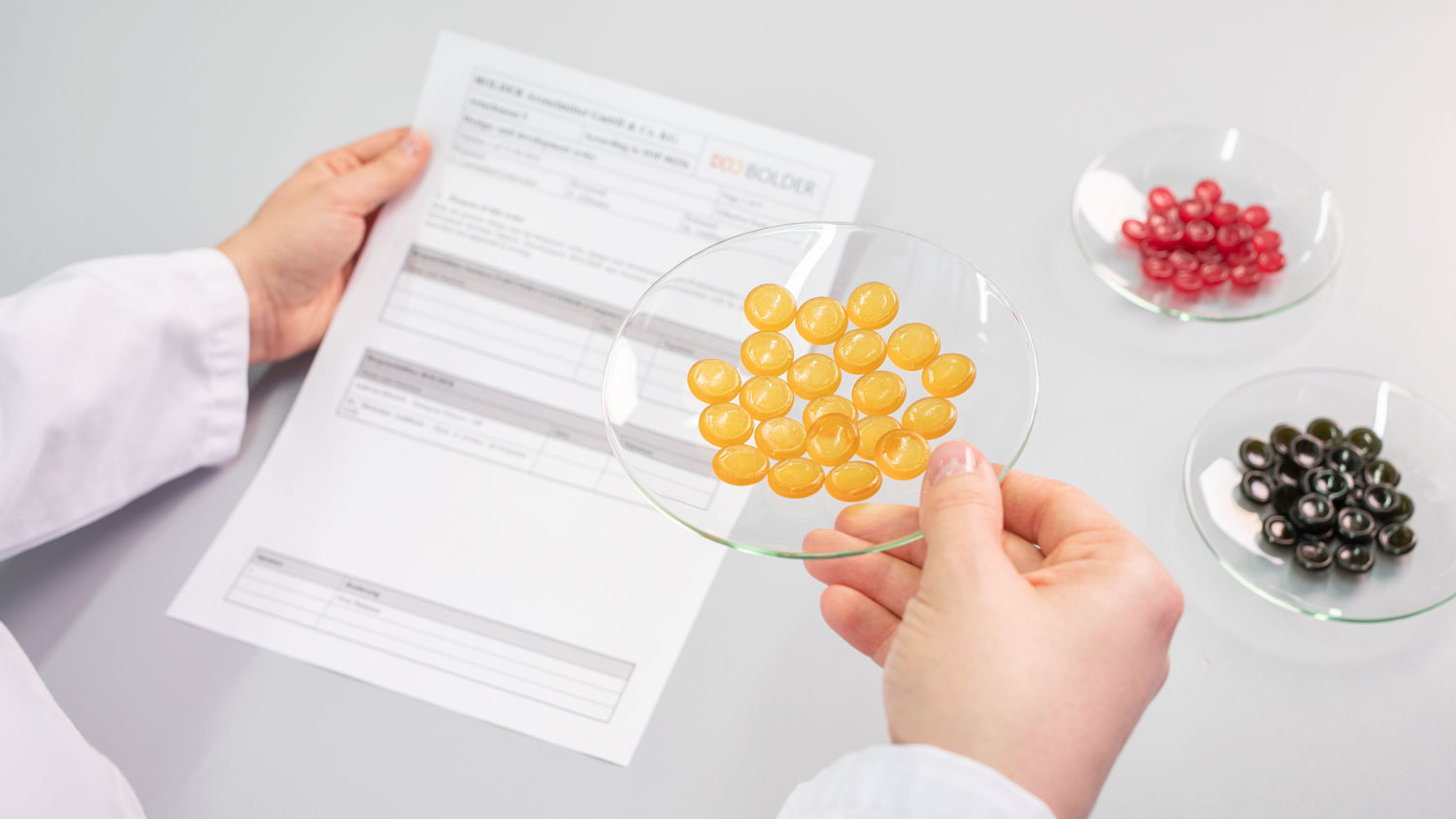 From concept to finished pastille
You are looking for an innovative dosage form for your plant-based or chemically synthesised active ingredient?
You already have an established cough syrup on the market? And you are planning to launch an additional attractive alternative – a more convenient, more aromatic one?
A contemporary dosage form that patients can take discreetly at work, while on the move or when in bed – is that what you would ultimately like to have?
If so, pharmaceutical pastilles from BOLDER Arzneimittel are ideal for your project.
Whether you have a specific marketing idea you wish to realise or would like to manufacture an existing pastille under pharmaceutical conditions:
We custom develop and manufacture your product according to your wishes.
DEVELOPMENT PROJECT
We always treat your product as one-of-a-kind.
Pastilles produced by BOLDER Arzneimittel always meet the expectations of patients and the requirements of the market alike. We achieve this for you, amongst other things, by:
making recommendations regarding the appropriate dosage, flavour and combination of active ingredients and excipients
preparing form and flavour samples
already factoring in international marketing considerations at the product design phase. These include such things as country-specific regulations, flavour preferences, climate zones and packaging.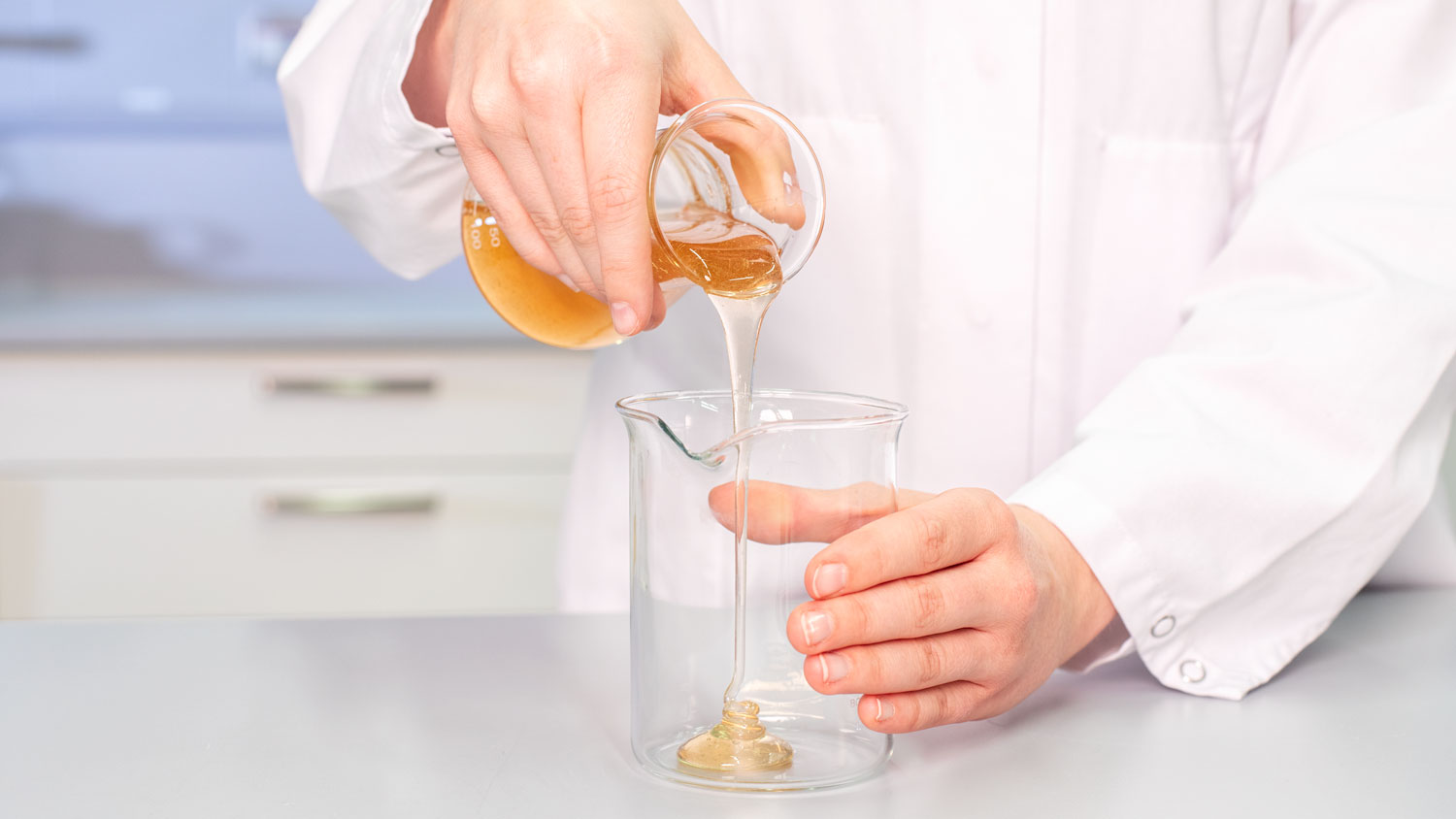 Pharmaceutical-technological advantages of BOLDER pastilles
BOLDER pastilles are solid solutions in single-dose form.
They dissolve in the mouth and throat, slowly releasing their active ingredients.
BOLDER pastilles have the same active ingredient homogeneity as true solutions.
ENCAPSULATION OF SENSITIVE SUBSTANCES
BOLDER pastilles are based on acacia gum, which enables particularly sensitive substances to be incorporated by using the unique ActiSENSE® Technology.
Many substances are very difficult or even impossible to process in other dosage forms.
BOLDER Arzneimittel also manufactures pastilles using substances controlled under the German Narcotic Drugs Act.
Our development services at a glance:
Advice on regulatory matters
(medicinal products, medical devices or food supplements)
Galenic development
Scale-up, pilot batch production
Method development and validation
Stability programmes
Preparation of approvals and registrations